We work with Tekla software as it is the most productive way to manage detailing, fabricating and erecting structural steelwork.
Tekla Building Information Modeling software brings advantages to the site and the office: Coordinate design, fabrication and site operations for an enhanced, more automated workflow. 
The information-rich models provide a powerful source of intelligent and well organised information for fabrication, with data for CNC processing, material handling and robotic welding.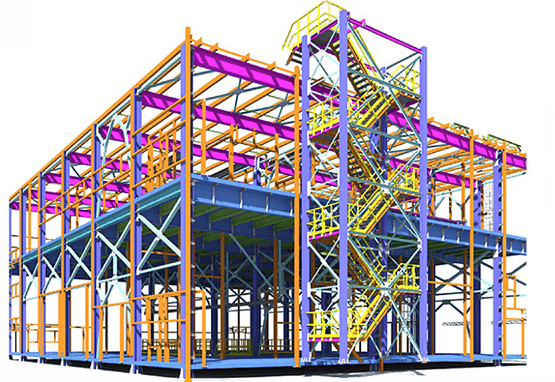 Advances in technology, in terms of 3D modelling, allow our team of in-house skilled draftsmen and engineers to produce the most accurate real scale structural modelling available for clients – regardless of project size or complexity. This allows those projects to be completed faster, with more clarity and, as such, in a much more efficient manner than was previously available within the steel engineering industry.
The concept of 3D modelling also affords our clients a more advanced and detailed understanding of how their finished project will look – both visually and in technical terms. This helps avoid any 'concept' difficulties and possible misunderstandings at a later stage.
Urgent projects pose no problems to our team due to the fact our staff are available on a 24 hour, seven day a week basis for surveying purposes.
One of the biggest advantages to clients of having a skilled in-house team proficient in 3d modelling and other high-tech innovations is in terms of a lower cost structure where we are able to cost projects at a less expensive rate than those involving freelance consultants.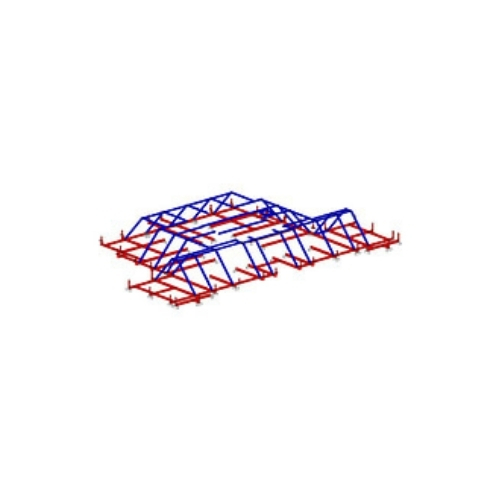 Board
Oaks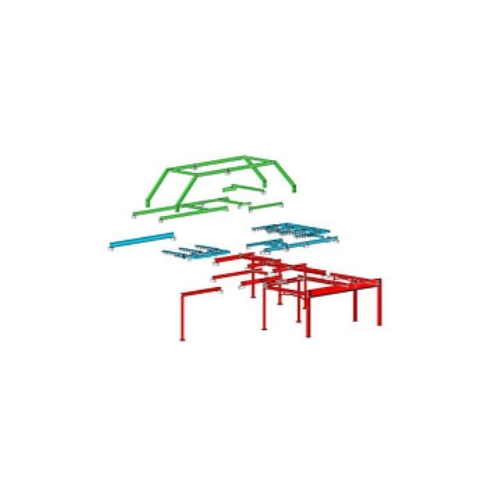 Falling
Lane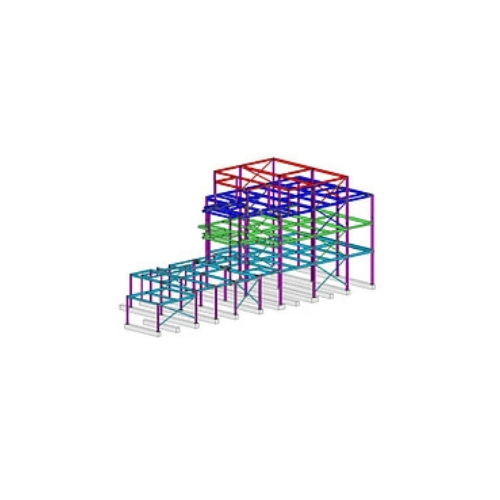 George
Lane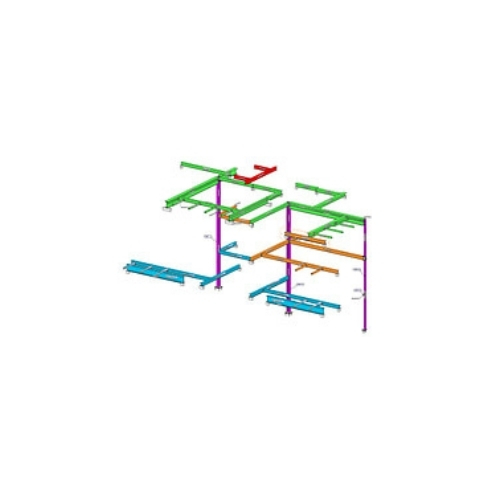 Hackney
Road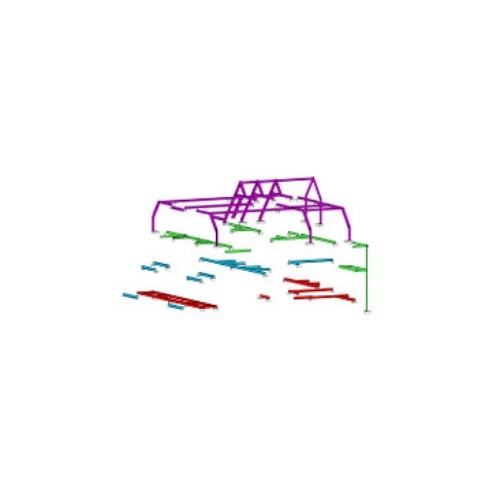 Woodcrest
Road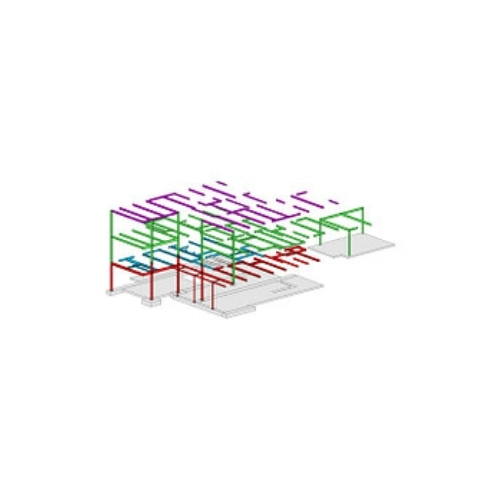 Woodlands
House